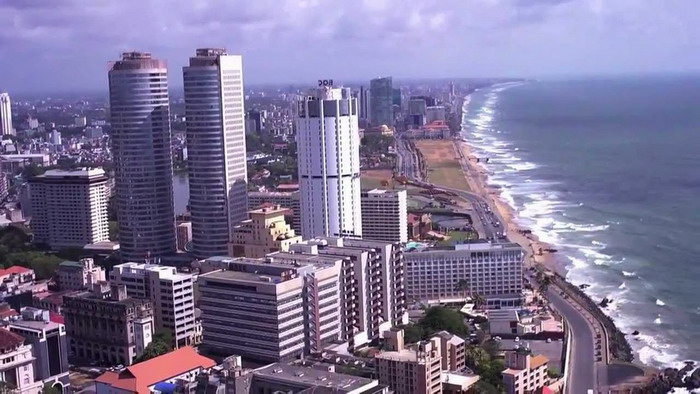 Colombo is known as the capital of one of the largest sources of some of the finest gemstones in the world

Throughout history, Sri Lanka has been known as a land of gems and one of the major Gem market hub for trading many types of color gemstones. It is an accepted fact that many varieties of gems are found in Sri Lanka. There are over 200 varieties of Gemstones found in many parts of the World and about 70 varieties of them are known to be found in Sri Lanka ( Ceylon ). Sri Lanka has been synonymous with gems for centuries and the gem industry has been in existence for over 2500 years.

The corundum catrgory gives Sri Lanka two of its most valuable gemstones, Sapphires and Rubies. In Sri Lanka most gem deposits are situated at Rathnapura that is 100km south–east of Colombo. Unique feature of these areas are that they bear many varieties of gems. In some gem mining almost all the gem varieties are found. Sri Lanka's gems are World renowned for their beauty because of their sparkle, luster and very good color with excellent clarity.
Gems are an investment and they are not mere souvenirs that will devalue with time.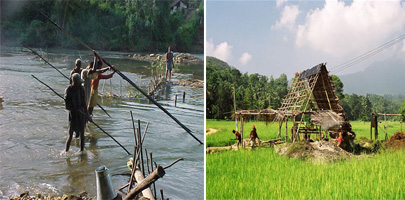 Gem mining in Sri Lanka
Gem Buying Tour
Jewelsapphire offers Gem purchasing tour in Sri Lanka for foreign Gem Dealers and Gem Buyers.
Pick you up at 6.30 am from your hotel in Colombo or close by and take you to the largest gemstone deposit area Rathnapura. Breakfast is taken on our way, You will have the opportunity of visiting to see how heat treatment is done to Sapphire gems, Enjoy a good lunch at a close by restaurant. after lunch visit to see gem mining places, gem pits, gem museum and return to hotel at Rathnapura for dinner and stay.

Following day, after the breakfast we visit the main gem market area in Rathnapura. Everyday sellers come to the market for gem businesses at 9.00 am to 2.00pm. We arrange our office that is in gem market place for you to buy Gemstones directly from the sellers. Gem sellers bring both precious and semi precious, all kind of gems to our office, you may see the stones in which you are interested, make your own offers and buy them according to your wish. when your gem purchasing is over, we take you back to your hotel in Colombo and attend to export document work to carry them with you.

We assure you safe and honest tour service to Rathnapura. Every gemstone you buy through us comes to you with 100% Guarantee. Gemological certificate of authenticity could be obtained from any professional appraiser for the gemstones that you purchase.

Please book 3 days in advance if you wish to visit Rathnapura for purchasing gems.

Please contact us for any information regarding gem buying tour by email, jewelsapphire@gmail.com